NEW Products
BACK TO SCHOOL
ESSENTIALS KIT
The kit includes:
dōTERRA On Guard® Foaming Hand Wash (2)
Amber Soap Dispenser
dōTERRA On Guard Sanitizing Mist (3)
dōTERRA On Guard™ Sanitizing Hand Wipes (20 ct)
NEW Products
It's going to be a great fall with some wonderful new dōTERRA products. If you missed out on the new Pursue 2020 Kit don't worry it's not too late to take advantage of some of the new products that are here to stay this season.
doTERRA Balance Bath Bar—4 oz bar—African black soap
doTERRA On Guard® Toothpaste—4.2 oz—New look/improved formula
doTERRA On Guard Hand Wipes—Box of 20—Individually wrapped
Helichrysum Touch 10 mL—Promotes a glowing, youthful complexion
Need Oils?
Want to learn more about doTERRA essential oils or interested in trying oils? Want to host a class or attend a class to learn more? Need to reorder? Check out our website at… my.doterra.com/debraocock77
A

UGUST

SPECIALS
Place a loyalty order of at least 125 PV by August 15, and you'll receive dōTERRA Motivate® Touch 10 mL for FREE!
dōTERRA Motivate Touch:
Complements affirmations of confidence, courage, and belief.
Offers a fresh, minty aroma.
Primary Benefits–Yarrow Pom Collection
Yarrow|Pom Active Botanical Nutritive Duo promotes collagen production and soothes the skin*
Yarrow|Pom Cellular Beauty Capsules improve skin firmness, reduce skin imperfections, and brighten complexion*
Yarrow|Pom Body Renewal Serum supports the skin's natural barrier and revitalizes aging skin by promoting the appearance of bright, smooth, even skin
* These statements have not been evaluated by the Food and Drug Administration. This product is not intended to diagnose, treat, cure, or prevent any disease.
This has been the very BEST product for my stressed out skin! I have been using it regularly for a couple of months and my skin is looking better every day! I just started the capsules about a week ago, and I will be adding these to my doTERRA order every month. If you want to give it a try let me know!
---
Anyone who knows me knows how much I love essential oils. Whether it's sharing the benefits, learning new uses for oils, or experimenting with making new blends, essential oils have become one of my much loved hobbies and a positive in my life. It is my desire to share my love with others, teach how I use oils, and hold some free classes to educate on the oil basics. I am still learning myself (there's so much information), but it has become a fun and beneficial distraction in my life. I have so much support and would love to share how essential oils have helped me and others I know. If you are interested in learning more please let me know. I will share essential oils I love or simple recipes I have experimented with. xo
---
Ready to get that bikini body in shape?
At just 70 calories per serving Trim Shake is the perfect way to a slimmer you. My favorite way is to blend with almond milk, maybe add a banana or berries, and a little ice. It keeps me satisfied throughout the afternoon and comes in chocolate and vanilla.
Primary Benefits of Trim Shake
Provides a convenient, lean alternative for individuals trying to lose fat or maintain a lean body composition through calorie reduction and exercise
Helps manage the release of the stress hormone cortisol, which is associated with the accumulation of fat, particularly around the stomach, hips, and thighs
May help control stress-induced appetite, overeating, and carbohydrate cravings
May help support blood sugar levels already in the normal range and enhance energy levels while helping to alleviate fatigue commonly associated with dieting and exercise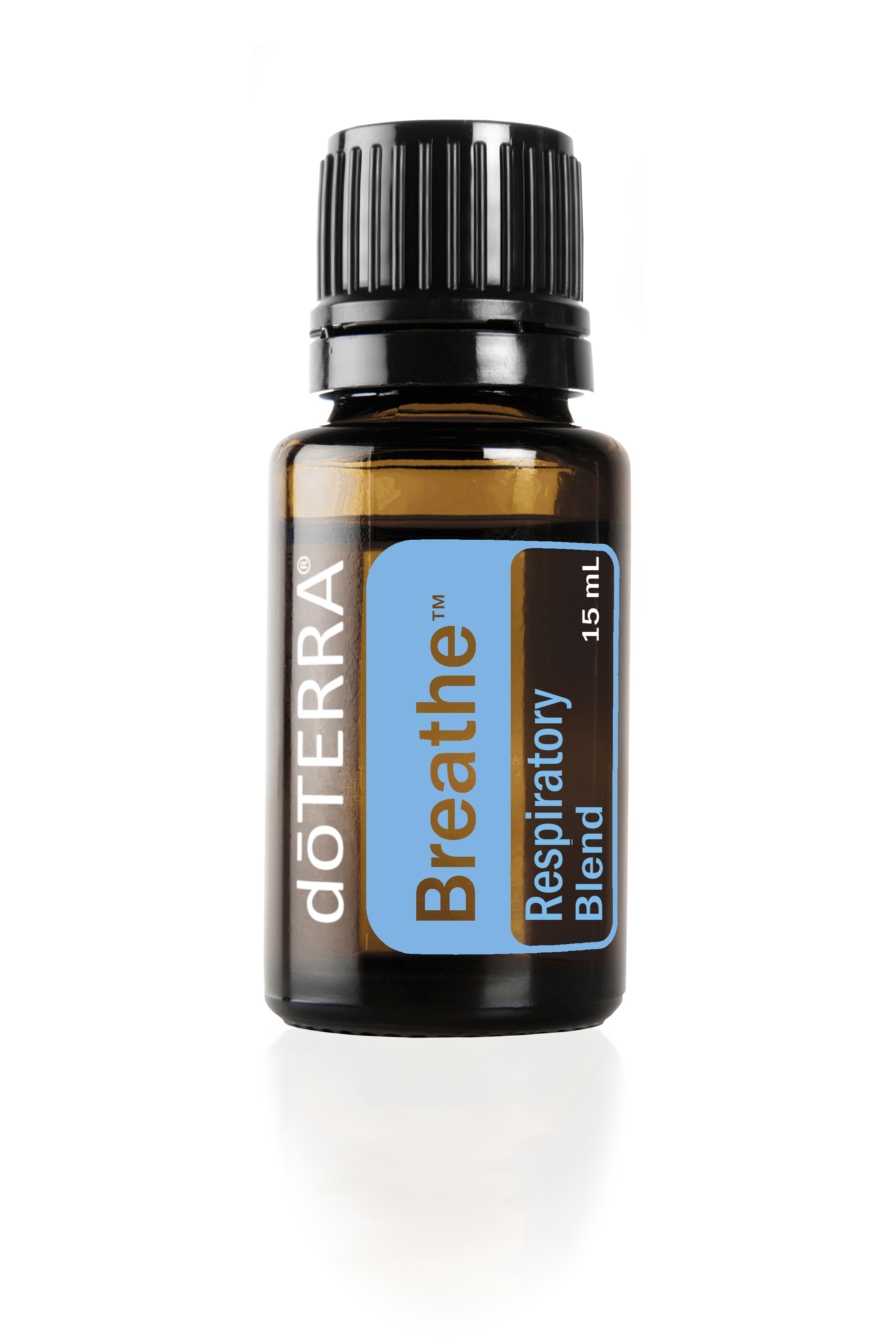 Maintains feelings of clear airways and easy breathing
Promotes a restful nights sleep
Helps minimize the effects of seasonal threats
Diffuse, inhale directly from palms, or rub on chest or feet when seasonal and environmental threats are high.
Use when outdoors to minimize the effects of seasonal threats.
Diffuse at bedtime for a restful environment.
---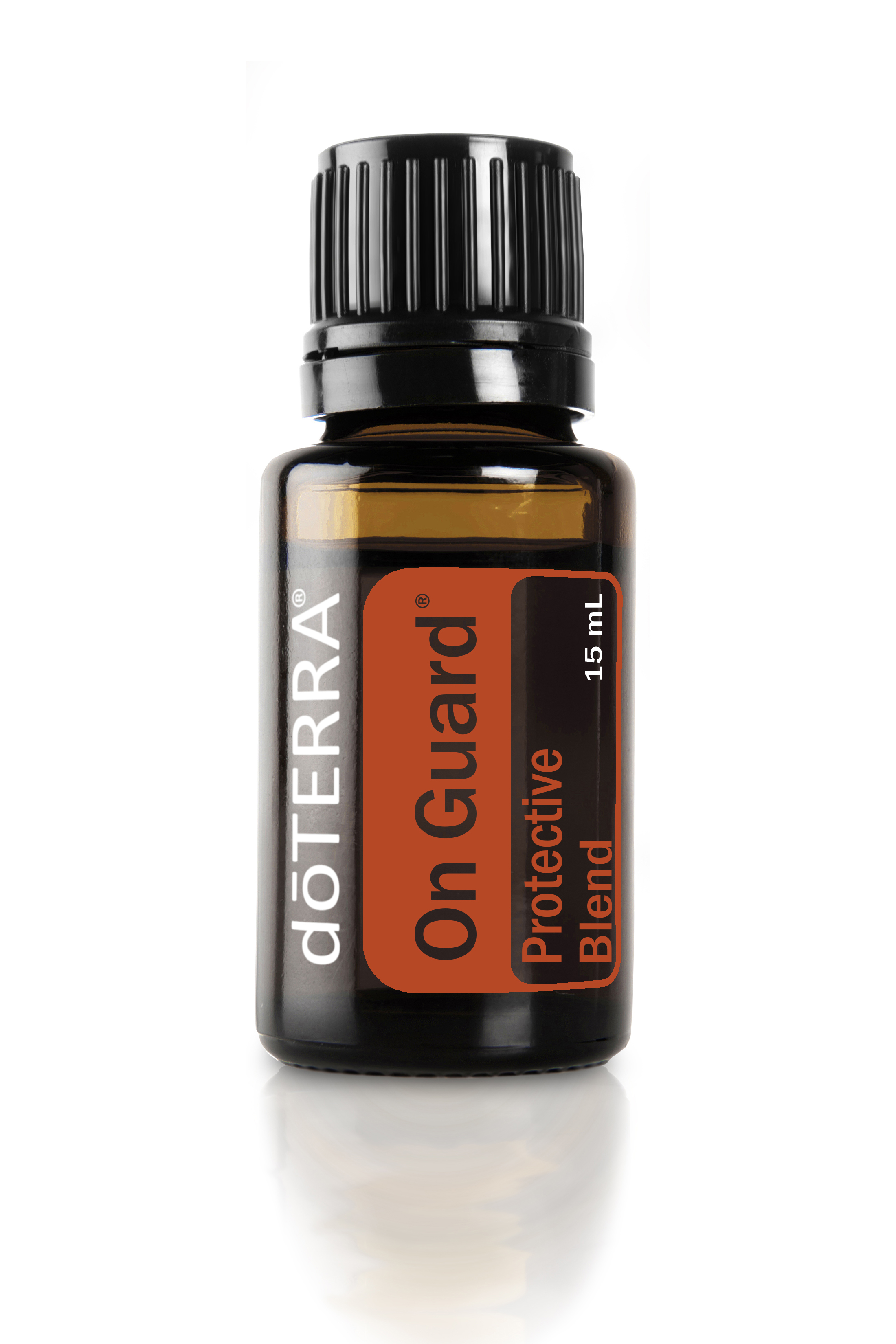 Supports healthy immune and respiratory function when used internally*
Ingest to support the body's natural antioxidant defenses*
Use internally to promote healthy circulation*
Energizing and uplifting aroma
Add two to three drops in a veggie capsule for an immune boost.*
Add to water for an effective all-purpose surface cleaner.
Soak sliced apples in water and a few drops for a healthy, immune-boosting snack.*
Combine a few drops of doTERRA On Guard with Fractionated Coconut Oil for a natural hand cleanser.
---
---
*NOTE: Any statements on this website have not been evaluated by the Food and Drug Administration and are solely opinions expressed by the administrator of this site. These products are not intended to diagnose, treat, cure, or prevent any disease.